At Your Fingertips
What are the makings of a vibrant, active community? Part of the recipe is a full calendar of life enrichment programs for you to choose from—created by listening to and learning from you. From exercise and wellness to adventures in the larger community, we provide great sources of joy, excitement and relaxation—each and every day. We're always sure to make time for laughter, connection and friendship, and include those ideals in everything we do.

We encourage everyone—not just our residents but also our team—to lead healthier, more active lifestyles, helping build a culture that celebrates every moment in our journey together.
Life Enrichment Calendars
We offer a calendar as full as you want it to be. Feel free to choose from any number of activities, or just relax in the comfort of home and in the company of friends.
June 2023
Explore the latest news at Inspirations of Mount Washington!
Last Wednesday of Each Month | 1:00 PM ET
Dementia Support Group
Support groups create a safe, confidential, supportive environment or community and a chance for participants to develop informal mutual support and social relationships. They also educate and inform participants about dementia and help participants develop methods and skills to solve problems.
To register, call Alzheimer's Association trained Support Group Facilitators; Courtney Mattingly at 502.592.0445. Support Group provided by the Alzheimer's Association. Free and Open to the Public.
*Registration is encouraged, walk-ins welcome!
For any additional information or questions please contact Jerrica Valtierra, Community Outreach Coordinator at 502.473.5334 or jvaltierra@alz.org.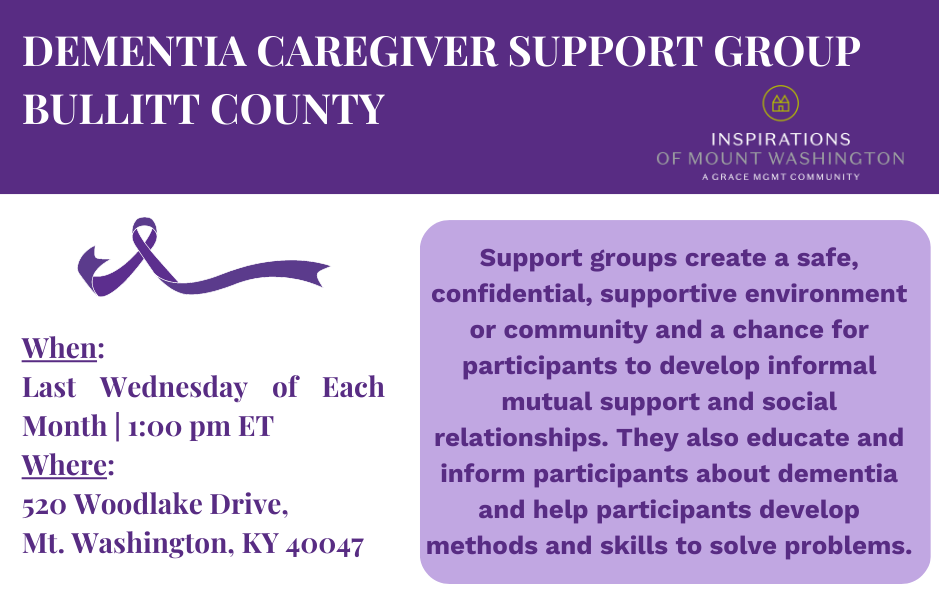 Join Us Anytime!
Ready for Summer?
We're ready for sunshine, celebrations, and enjoying time spent together this summer. Come join us and find out how amazing summer can be when you share it with friends and explore new hobbies. Our community provides a variety of events and activities suited for you! Grab your sunscreen, a hat, and we'll provide the rest! At Inspirations of Mount Washington no matter what's happening outside, every day looks brighter here. It's not like home, it is home. ™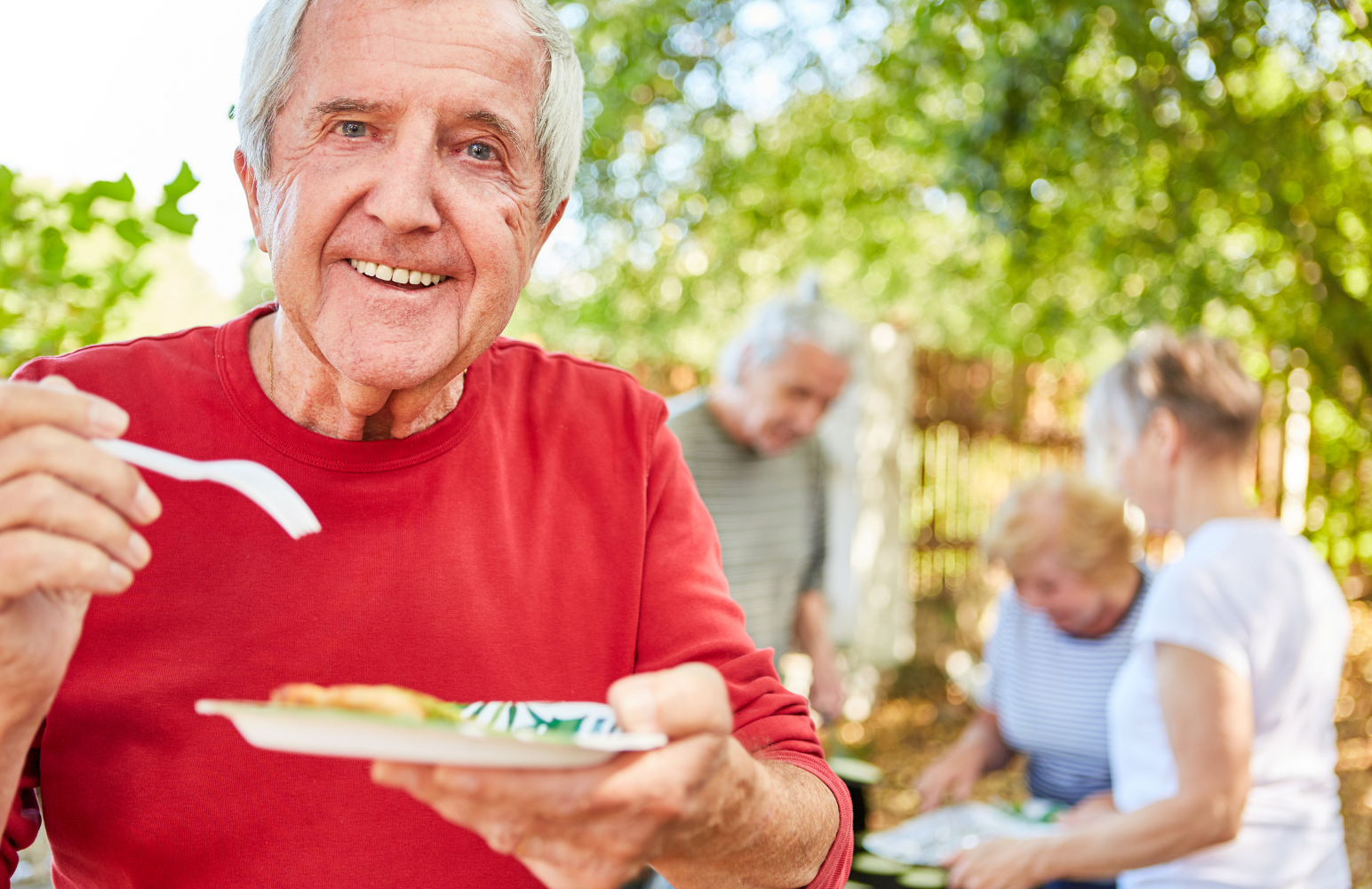 Graceful Dining
Food brings us together. Whether sharing an intimate meal with a best friend or celebrating a special occasion with all your loved ones, we are certain that living here will satisfy your appetite for connection with others and for the most delicious food.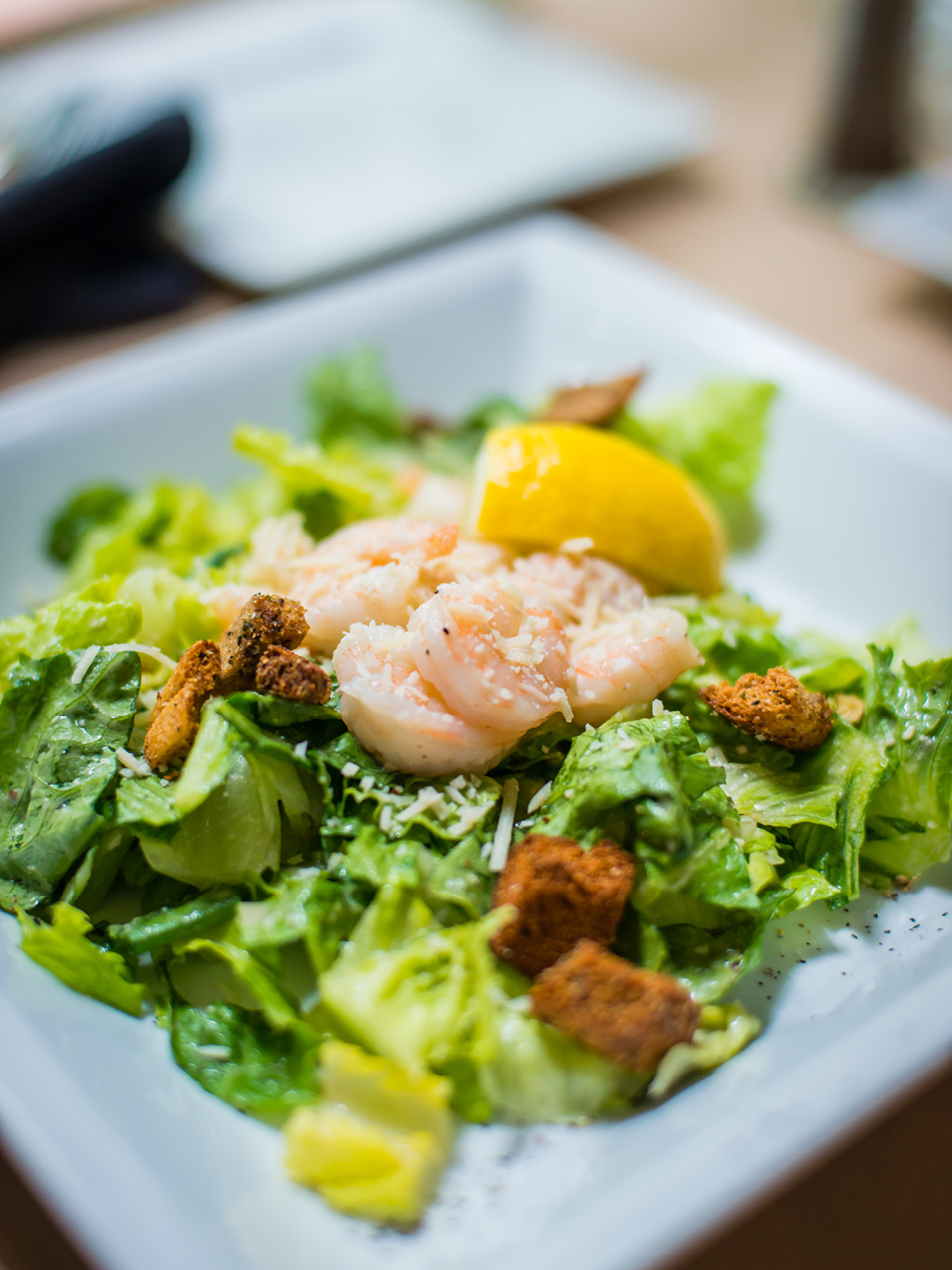 Restaurant-Style Dining
A healthy lifestyle starts with healthy eating options. Our meals are made with real ingredients, by real chefs. From 24/7 availability of snacks and beverages to options for social, family-style meals, dining at Inspirations of Mount Washington is sure to add flavor to your everyday experience. Homemade and restaurant-quality, our food is fit for any taste.
Download Sample Menu
Health & Wellness
Living well can mean lots of things. It's seizing opportunities to connect with others, explore interests, grow spiritually and nurture a healthy lifestyle. It's being part of a community where you feel valued and welcome. At Inspirations of Mount Washington, we provide all the ingredients our residents need to live up to their full potential. From fitness lessons to therapeutic programs and everyday activities that define our vibrant community, everything we do is guided by a sense of purpose.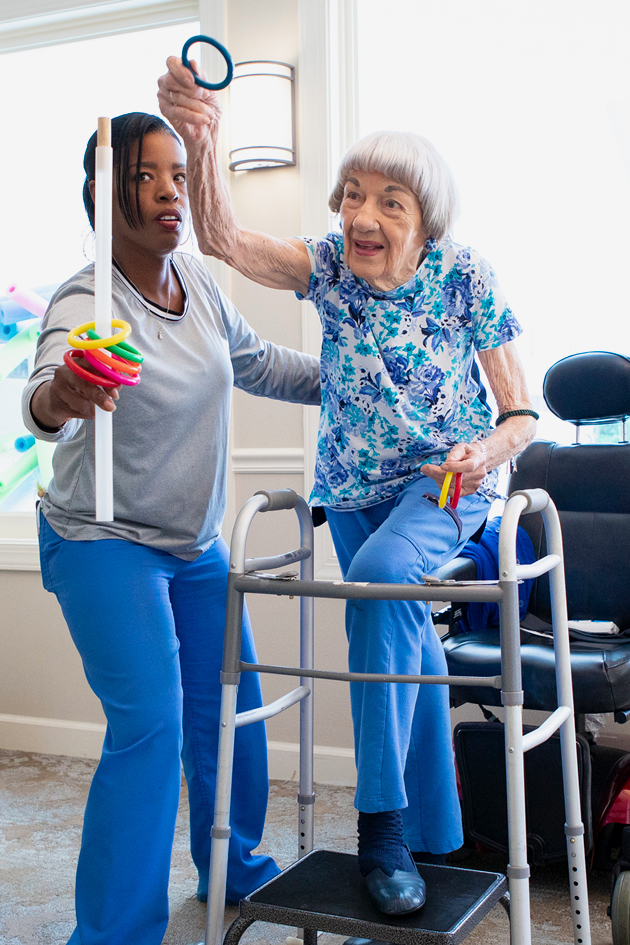 Therapy Partners
Aging is a natural process, and one that presents both joys and challenges along the way. Sometimes we need a little extra help, which is why our community partners with therapy providers to ensure mobility stays high and stress remains low. We have carefully selected partners who are known for their therapy skills, tailoring programs to meet your individual needs. Guided by professionals who have experience working with a range of issues, we help you get the compassionate and convenient care that helps you live your best life.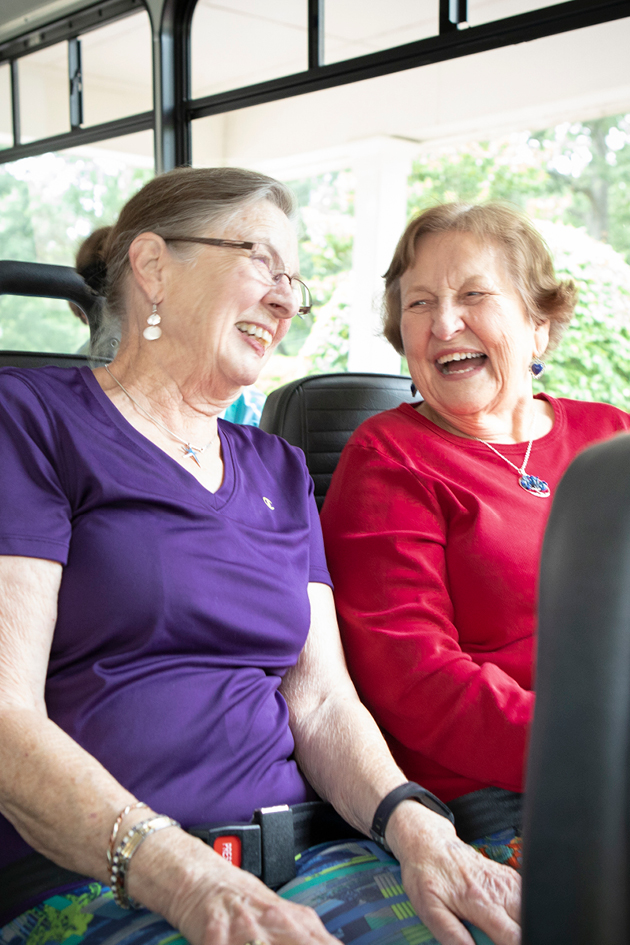 Transportation
From around your neighborhood to out in the town, we want you to live your life to the fullest. We welcome you to explore nearby attractions and events at your leisure and ensure that your travel is safe and convenient. Whether it's to attend medical appointments or enjoy the local flavors and shops, we connect you with transportation you can count on.