At Your Fingertips
What are the makings of a vibrant, active community? Part of the recipe is a full calendar of life enrichment programs for you to choose from—created by listening to and learning from you. From exercise and wellness to adventures in the larger community, we provide great sources of joy, excitement and relaxation—each and every day. We're always sure to make time for laughter, connection and friendship, and include those ideals in everything we do.

We encourage everyone—not just our residents but also our team—to lead healthier, more active lifestyles, helping build a culture that celebrates every moment in our journey together.
Life Enrichment Calendar
We offer a calendar as full as you want it to be. Feel free to choose from any number of activities, or just relax in the comfort of home and in the company of friends.
Join Us Anytime!
Making Memories - Together!
At Inspirations of Mount Washington, we share the joy of making memories together each and every day! We work together to provide engaging and purpose-filled life enrichment activities throughout the year for our residents. Creating a community comes from promoting healthy activity and cultivating a place you feel like you belong. We welcome you to find a home with us!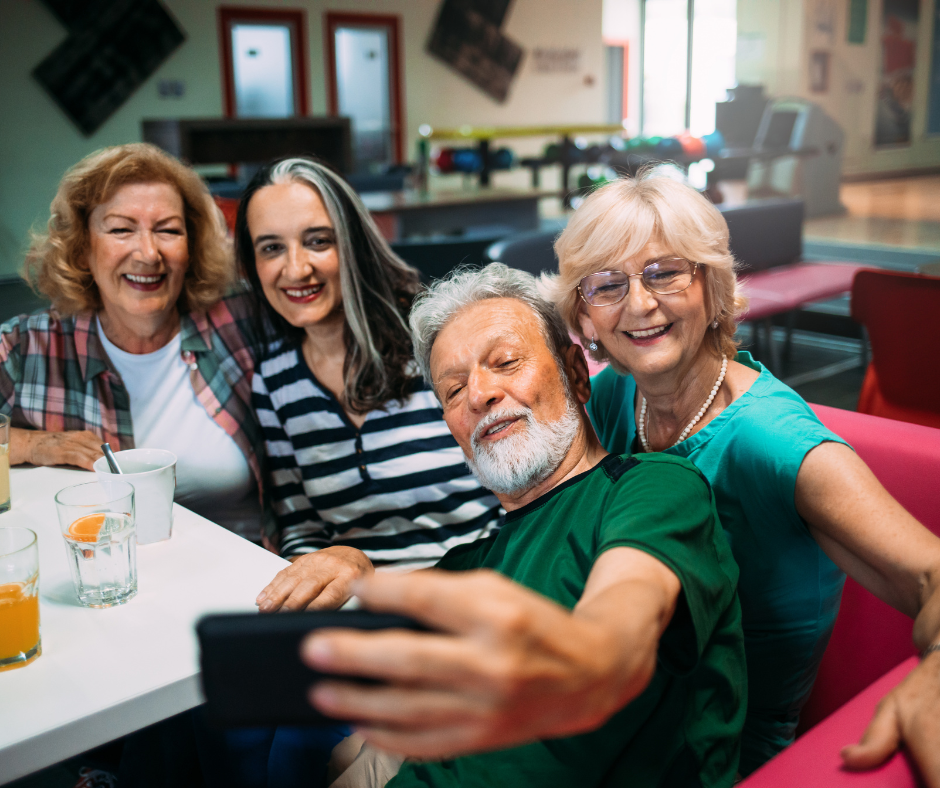 Tuesday, March 7th | 2:00 PM
Women of Country Music
Inspirations of Mount Washington | 520 Woodlake Dr., Mt. Washington, KY
Join us at Inspirations of Mount Washington for Women of Country Music! Andrea Robinson will be performing the greatest hits of country music legends such as Tammy Wynette, Dolly Parton, Patsy Cline, and Loretta Lynn.
If you are not a resident, please RSVP by March 1st, to Debbie at 502-538-3172 or email dwimsatt@inspirationsofmountwashington.com.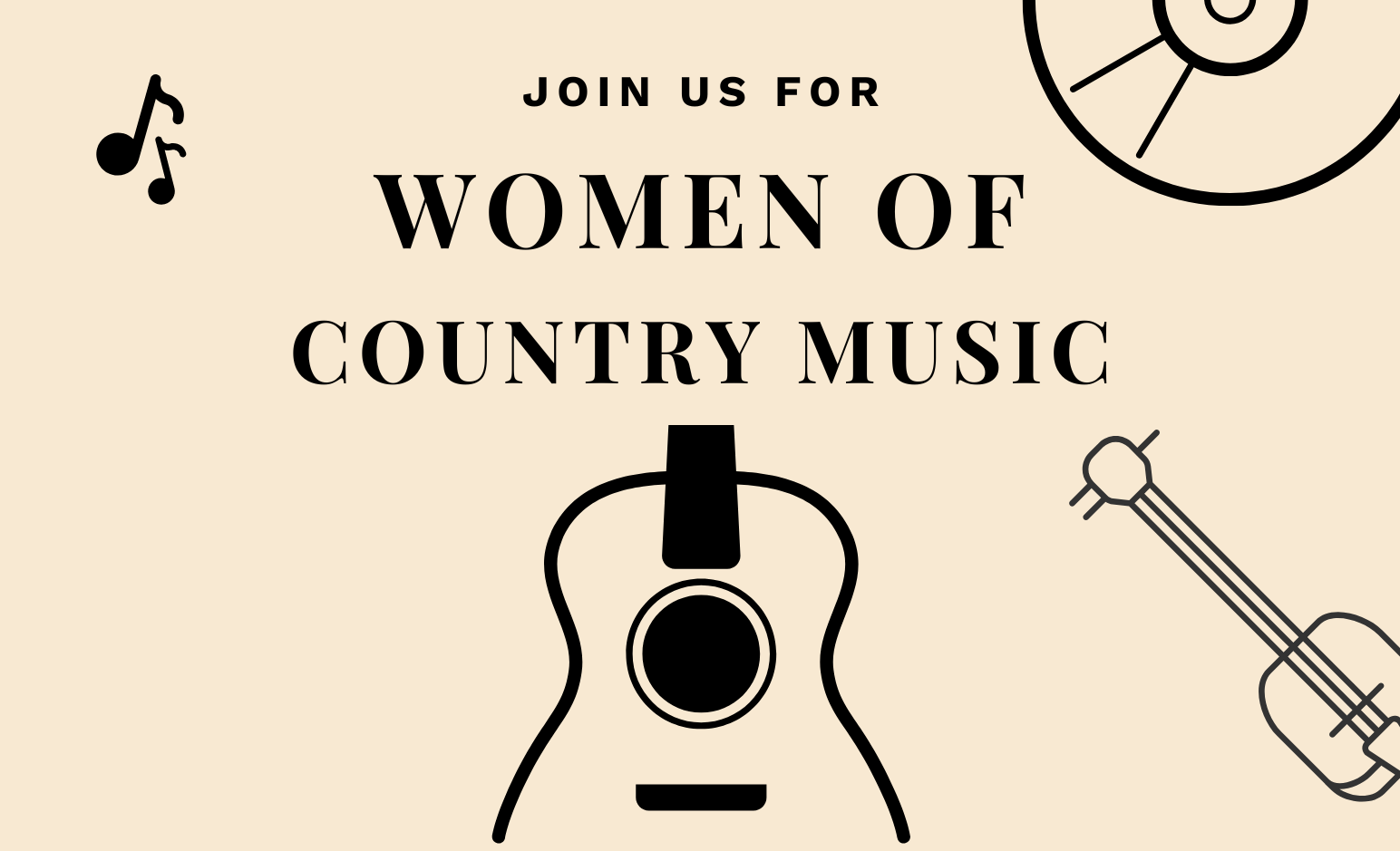 Wednesday, March 30th | 3:30 PM
WYOU Radio with emcee Dean Hill aka DJ Deano
Join us for a fun time with DJ Deano! There's no spot on the dial where you can listen to what he brings. The toe tapping, hand clapping jams the smooth DJ talks up are for a live audience only. He puts together the hits of a generation. The King, the Twist and more are all played.
You won't want to miss out on this fun event for everyone! All are welcome!
Nonresidents RSVP to Debbie at 502.538.3172 or dwimsatt@inspirationsofmountwashington.com by March 24th.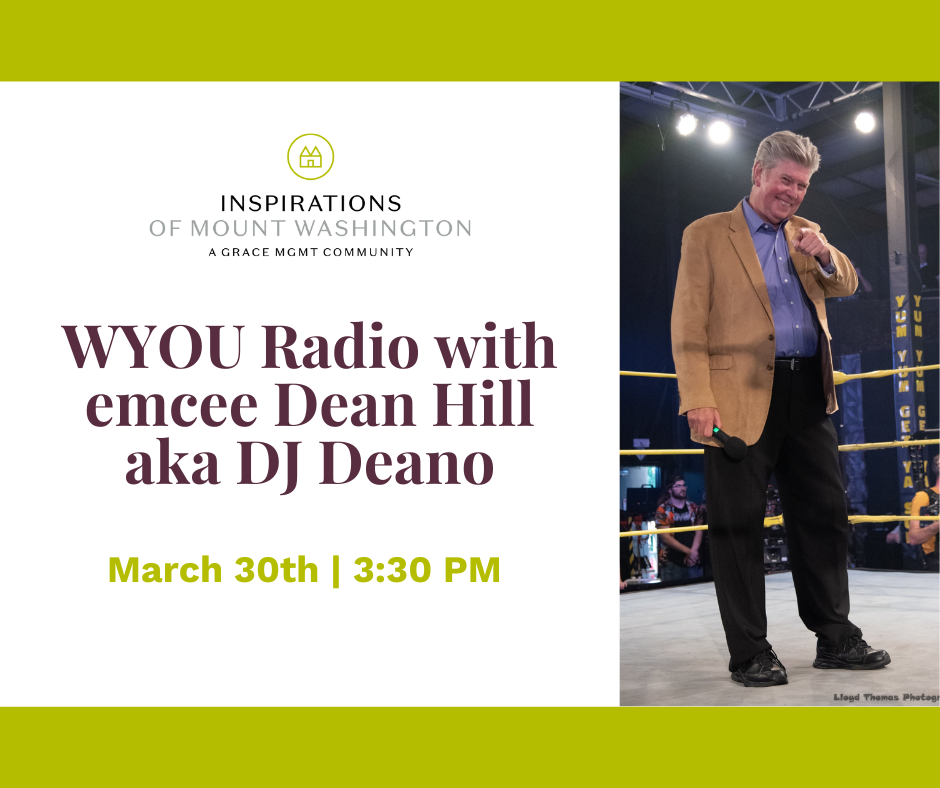 Wednesday, March 22nd | 2:00 PM
Mark Comley Magic Show
Mark has performed magic for over fifty years. He is a full-time pro. Some magicians have full time jobs and do magic as a hobby or on the side. His experience and showmanship are obvious within the first few minutes of any show.
If you are not a resident, please RSVP at 502.538.3172 or dwimsatt@inspirationsofmountwashington.com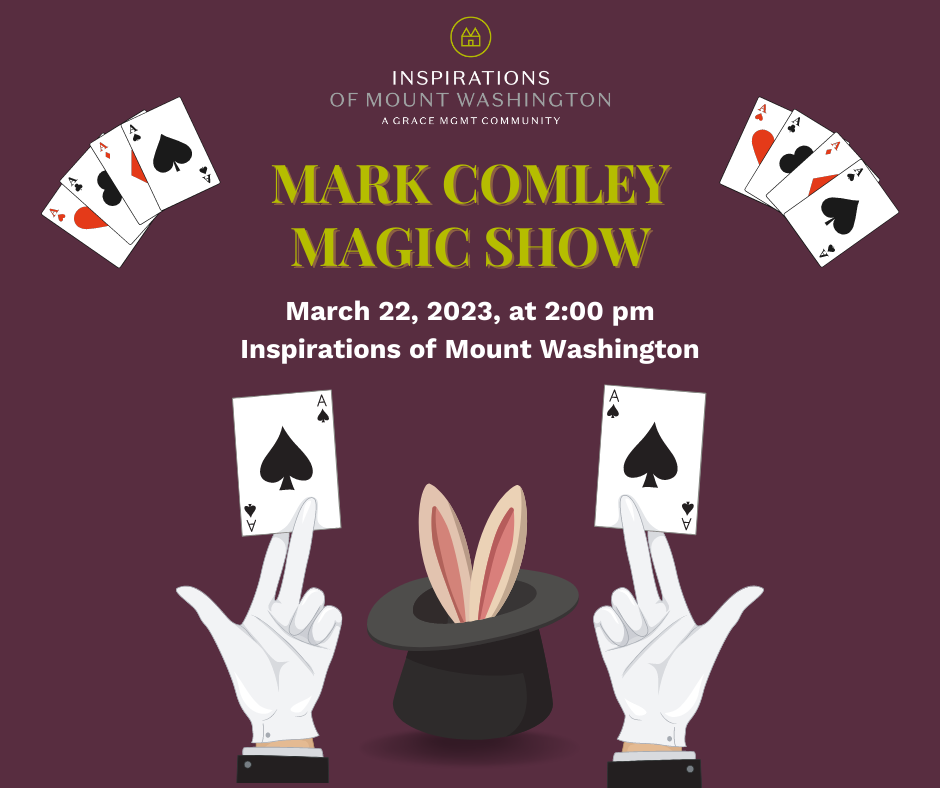 Coming Soon..
Grand Reopening!
There are exciting changes happening here at Inspirations of Mount Washington! Come get a sneak peek of our beautifully renovated community! We may look different but the care our residents rely on hasn't changed. This is the place for you to live your best life - exactly as you want.
Call (502) 538-3172 to schedule a personalized tour and learn about the savings of your new home!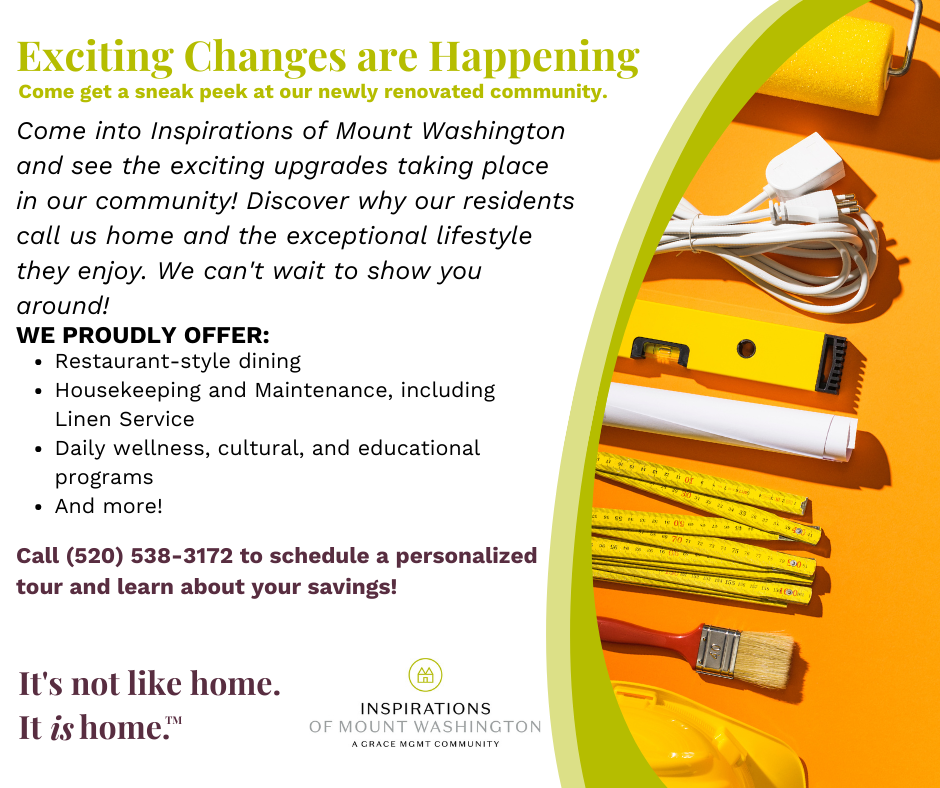 Graceful Dining
Food brings us together. Whether sharing an intimate meal with a best friend or celebrating a special occasion with all your loved ones, we are certain that living here will satisfy your appetite for connection with others and for the most delicious food.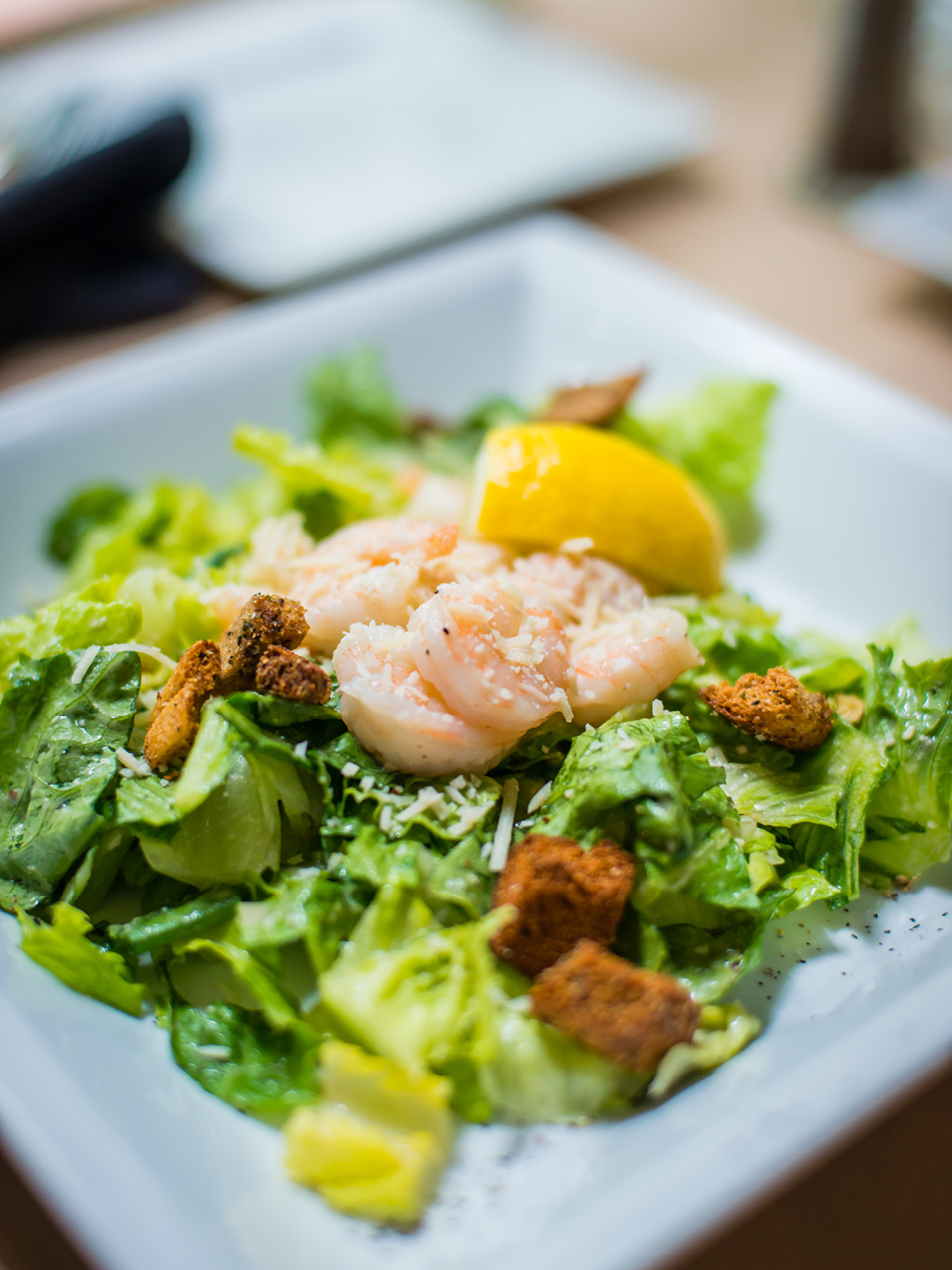 Restaurant-Style Dining
A healthy lifestyle starts with healthy eating options. Our meals are made with real ingredients, by real chefs. From 24/7 availability of snacks and beverages to options for social, family-style meals, dining at Inspirations of Mount Washington is sure to add flavor to your everyday experience. Homemade and restaurant-quality, our food is fit for any taste.
Download Sample Menu
Health & Wellness
Living well can mean lots of things. It's seizing opportunities to connect with others, explore interests, grow spiritually and nurture a healthy lifestyle. It's being part of a community where you feel valued and welcome. At Inspirations of Mount Washington, we provide all the ingredients our residents need to live up to their full potential. From fitness lessons to therapeutic programs and everyday activities that define our vibrant community, everything we do is guided by a sense of purpose.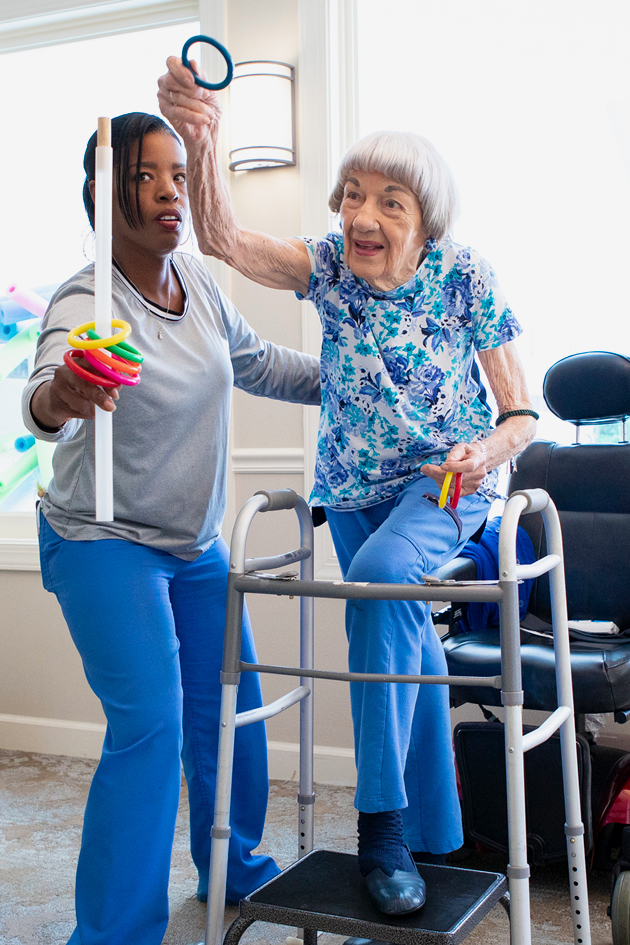 Therapy Partners
Aging is a natural process, and one that presents both joys and challenges along the way. Sometimes we need a little extra help, which is why our community partners with therapy providers to ensure mobility stays high and stress remains low. We have carefully selected partners who are known for their therapy skills, tailoring programs to meet your individual needs. Guided by professionals who have experience working with a range of issues, we help you get the compassionate and convenient care that helps you live your best life.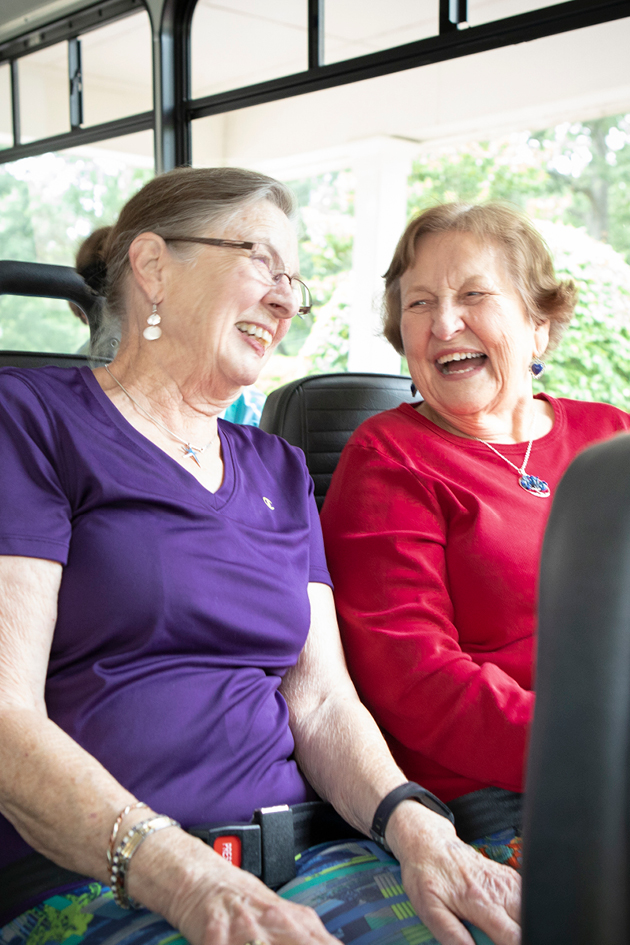 Transportation
From around your neighborhood to out in the town, we want you to live your life to the fullest. We welcome you to explore nearby attractions and events at your leisure and ensure that your travel is safe and convenient. Whether it's to attend medical appointments or enjoy the local flavors and shops, we connect you with transportation you can count on.